Regular price
Sale price
$29.99 USD
Unit price
per
Sale
Sold out
Mini CHONKY: Pocket-Sized Cuteness On-The-Go
CHONKY Story

In a land filled with enchantment and wonder, a group of lovable creatures known as CHONKIES was born. Each one has a unique personality and story to tell. From the mischievous Mochi to the cuddly Caramel, every Mini CHONKY plushie has its own endearing traits that make it extra special.
These Mini CHONKY plushies have become cherished companions for both the young and the young at heart. Their cuteness knows no bounds, and they are loved by all who encounter them. Whether you're a seasoned collector or a newcomer to the world of kawaii plushies, Mini CHONKY will capture your imagination and steal your heart.
Features
Adorable Collectibles: Mini CHONKY Kawaii Plushies are not just toys; they are collectibles that bring joy and excitement to any collection. With their cute designs, vibrant colors, and intricate details, each Mini CHONKY plushie is a miniature work of art. Start your collection today and watch it grow with each new addition.
Pocket-Sized Cuteness: Don't let their small size fool you! Mini CHONKY plushies may be mini in stature, but they are giant in cuteness. Their compact size makes them perfect for carrying in your pocket, backpack, or purse, so you can take their adorable charm with you wherever you go.
Delightful Gift Choice: Looking for the perfect gift? Mini CHONKY Kawaii Plushies are sure to bring smiles and warm hearts. Whether it's a birthday, anniversary, or just a thoughtful gesture, these mini treasures are a delightful surprise for friends, family, or that special someone who adores all things cute.
Caring for Your Mini CHONKY Kawaii Plushies
To keep your Mini CHONKY plushies looking their best, follow these simple care instructions:
1. Gentle Spot Cleaning: If your Mini CHONKY plushie gets a little dirty, gently spot-clean the affected area using mild soap and a soft cloth. Avoid submerging the plushie in water or using harsh chemicals, as it may damage delicate materials and colors.
2. Displaying with Love: When not in your arms, find a special spot to display your Mini CHONKY plushies. Keep them away from direct sunlight to prevent color fading and avoid placing them in areas prone to dust or dirt accumulation. Give them the love and attention they deserve to maintain their cuteness.
Share
View full details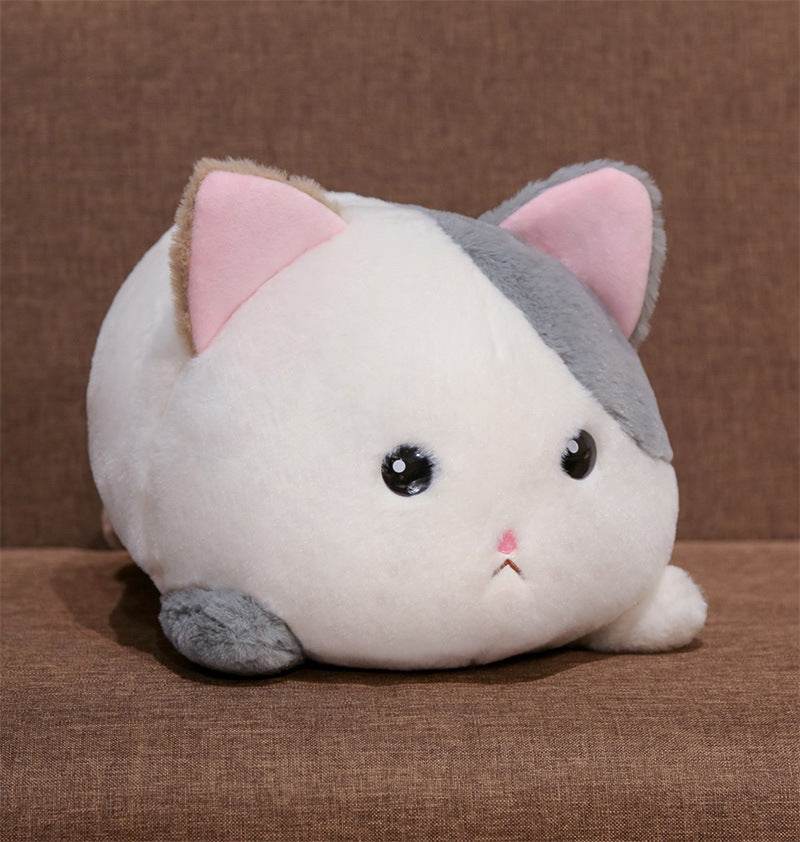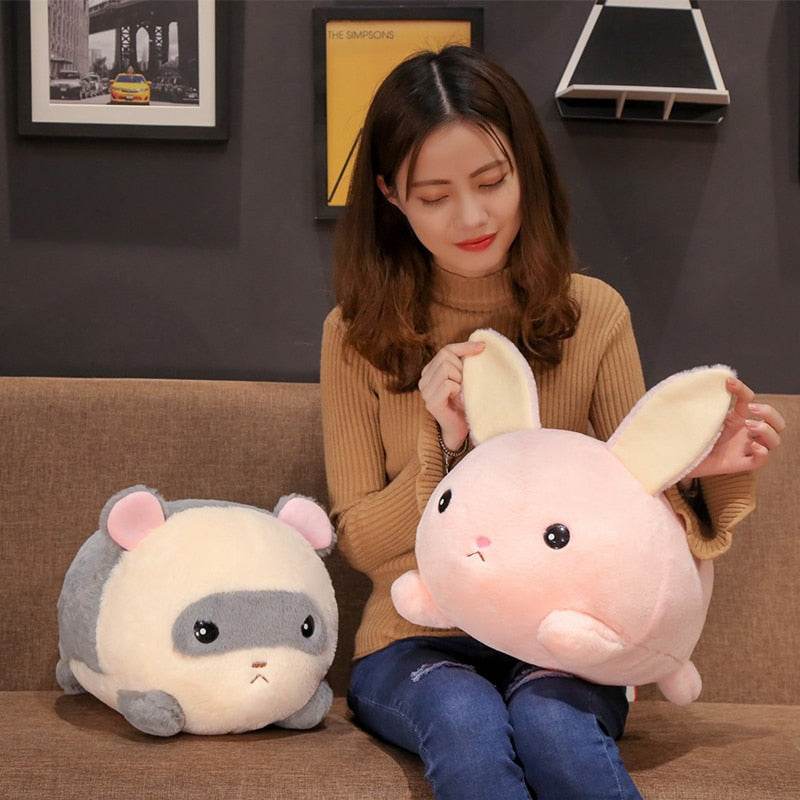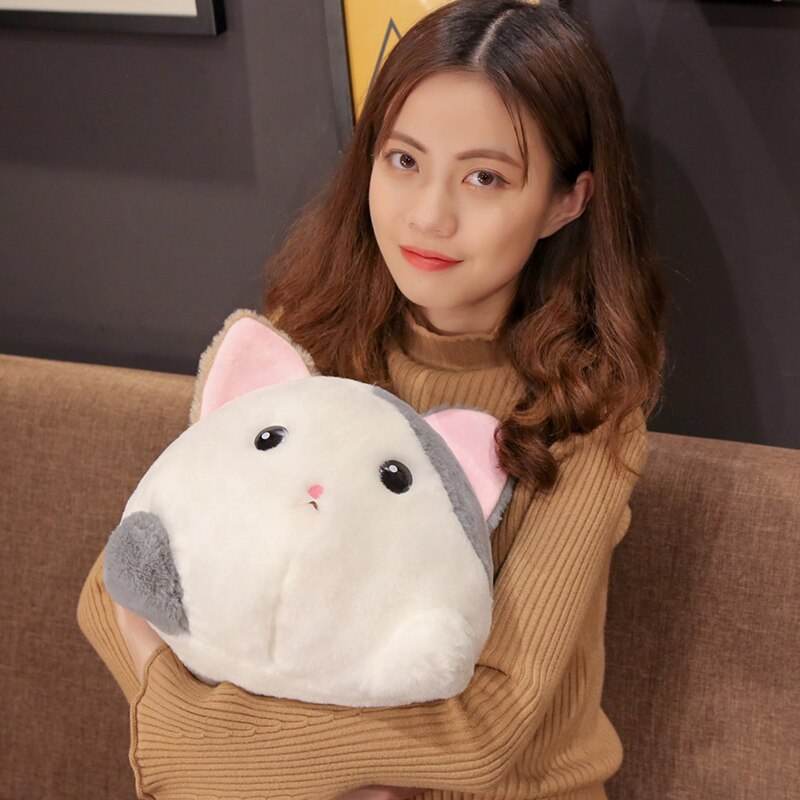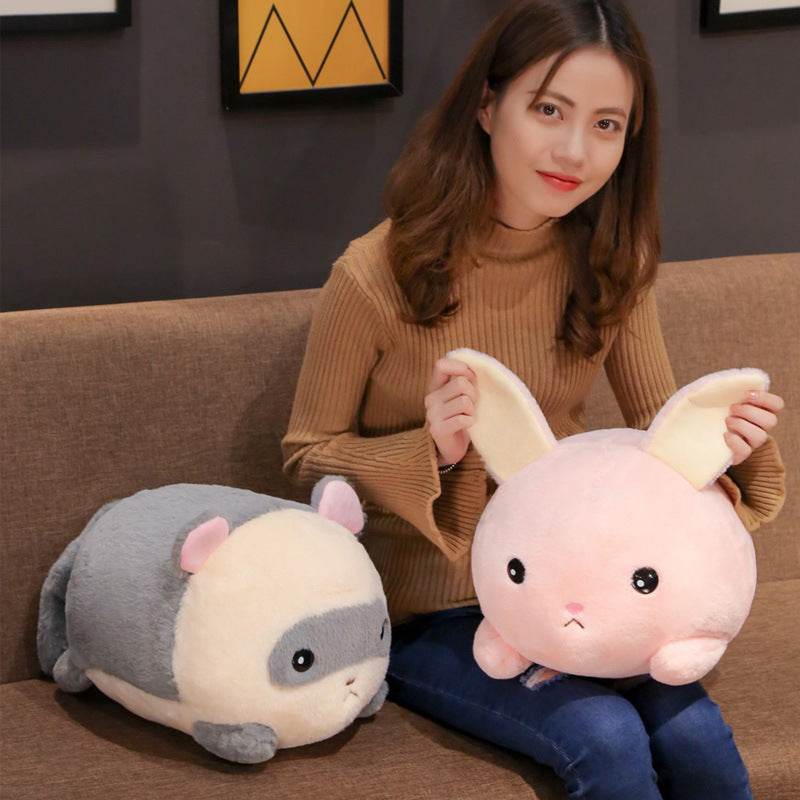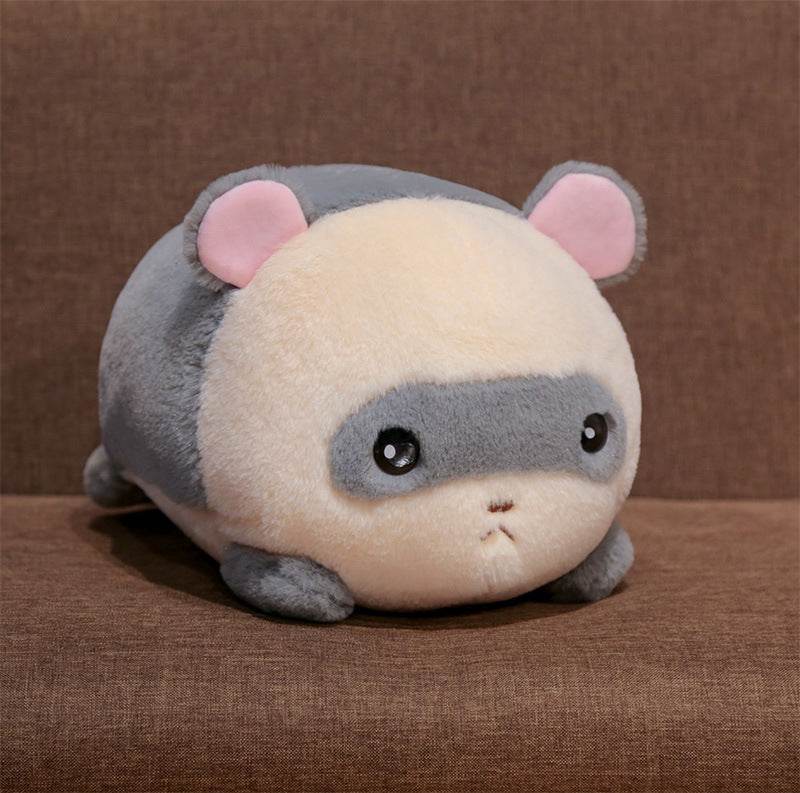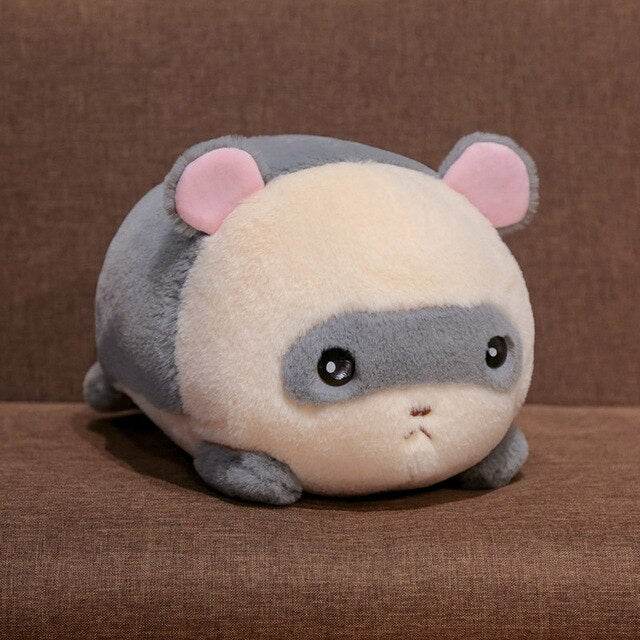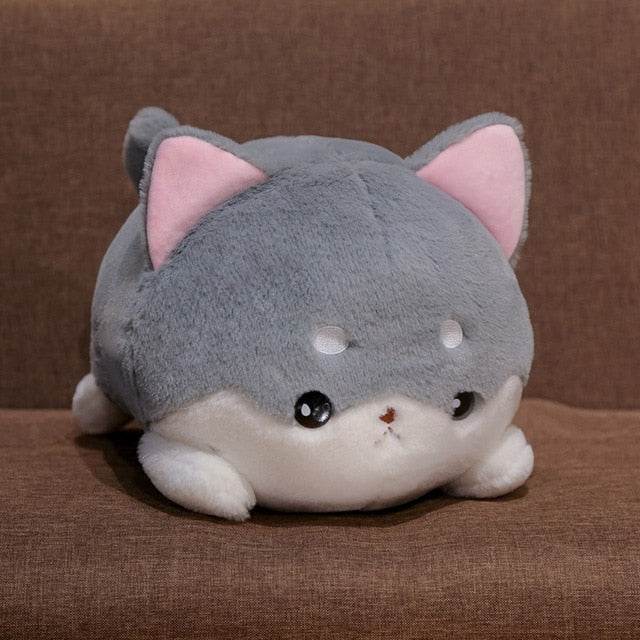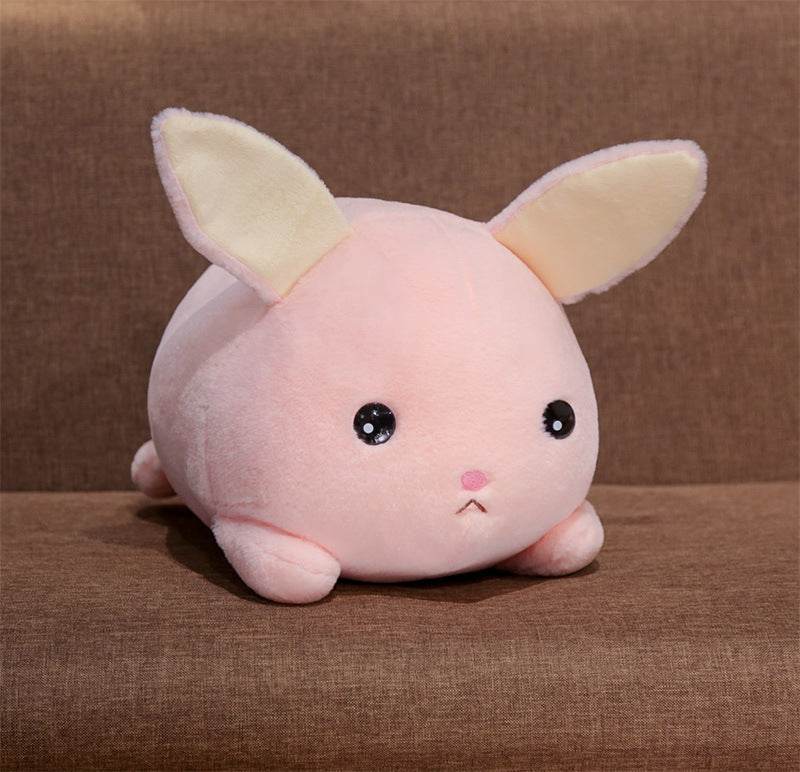 Cuddle up with the cutest Cat Plushies and unleash your inner Cat Mom!
Cutest Cat Plushies
Welcome to our purrfect collection of cat plushies! Our giant stuffed cats and cat plush toys are the perfect addition to any cat lover's collection. Whether you're looking for a cuddly companion or a unique gift, we've got you covered. Each of our plushies is made with love and care, ensuring that they are as soft and adorable as can be. So, let's dive into our collection of feline friends!
5 Purrfect Reasons to Cuddle Your Cat Plushie
Instant mood booster

Whether you're living alone or simply feeling lonely, your Cat Plushie can be a comforting presence. It can fill the void of companionship and provide a sense of belonging. Snuggle up with your Plushie and feel its warmth and love.
Ultimate comfort provider

Your Cat Plushie is more than just a toy – it's a source of comfort and security. Hug it close and feel its softness against your skin. Its gentle presence can help you feel safe, loved, and protected.
Your Personal Stress-Reliever

Life can be stressful, but your Cat Plushie is always there to provide comfort and calm. Whether you're snuggling up with it after a long day or simply holding it during
A Companion that Listens

Sometimes we just need someone to talk to, and your Cat Plushie is always ready to listen. Pour your heart out to this furry friend and feel the weight lift off your shoulders.
A Reminder of Your Inner Child

As adults, we often forget the simple joys of life. But your Cat Plushie can be a reminder of the joy and wonder we felt as children. Embrace your inner child and enjoy the fun and playfulness that comes with your adorable, Kawaii-inspired Cat Plushie.
Give a Forever Home to Our Cat Plushie
By adopting one of our giant Cat Plushies, you'll not only be bringing home a new cuddly companion, but you'll also be giving it a forever home where it will be loved and cherished. Imagine the joy on your face as you hold your new Giant Cat Plushie in your arms and feel its warmth and softness against your skin.
Adopt A Cat Plushie
5 Good Reasons To Try Us
Handpicked

We have handpicked creative, original gifts and experiences that go beyond the ordinary.

Free Insured Shipping

All packages are carefully secured insured before shipping. Enjoy free shipping with easy exchange.

24/7 Support

Have a question? Don't worry we are here to help ALWAYS.

Secured Payments

All payments are secured and encrypted via PayPal. Also, we accept all major debit and credit cards.

Secured SSL Certificate

We have a secured SSL Ceriticate to protect your information from hackers or spams. All payments are secured and encrypted via PayPal.
Indulge in comfort and style with our curated collection of warm slippers for women. From classic teddy bears to playful sharks and adorable astronauts, these slippers are designed to make...

Indulge in comfort and style with our curated collection of warm slippers for women. From classic teddy bears to playful sharks and adorable astronauts, these slippers are designed to make...